This week has been thrilling. Exhausting, but thrilling. Over the span of this week, we opened three more of our Production Experiences. Another week of tech in my living room and finally, our first public performances of the year of The Distance Project written and performed by a small but intrepid group of BA actors, led by Brent Blair.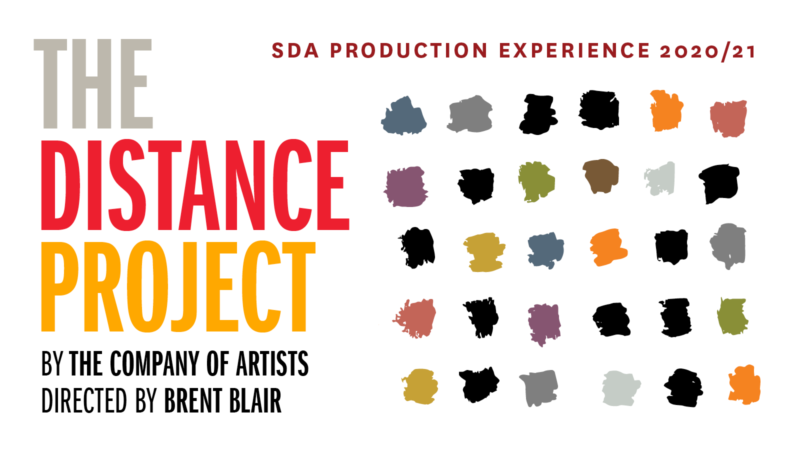 I voted today, after days of sweaty preparation, reading about the community college races, poring over the judicial races, with a renewed appreciation of the importance of the "down ballot" learned with our students via their creative process making a digital theatre piece. Empower the Vote: Suppression to Expression. Check it out. You won't be disappointed.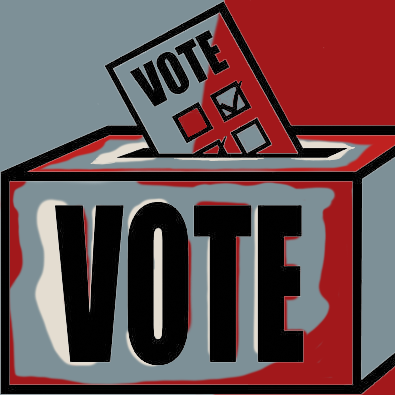 This week's offerings include Knave of Hearts: An Experience Like No Other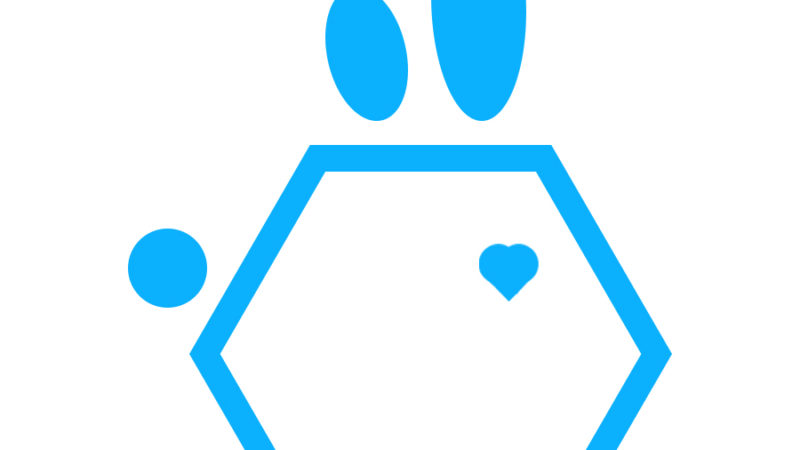 and Hidden Stories, a digital piece created in conjunction with the USC Libraries.

I urge you to take several moments to experience the innovative, informative, sometimes puzzling, funny, irreverent and moving work of our Production/Design students. Someday soon when I feel I have a little perspective on this chaotic, creative cloud from which we've just emerged, I'll be writing more about these pieces.
This week's performance takeaway is that live Zoom theatre has some pretty great features for the production manager:
Pre-show happens all together so you get to watch the warm ups, the sound checks, the props presetting (all done by the actors)
The house needs to be open for only ten minutes before the show starts
You can always go up on time because there's no traffic. (I know I will regret saying that because some hellacious technical problem will pop up now).
My toolbox contains new tools, like Discord, which we use for our backstage com during the show. Note to performers: silence your notifications from Discord during the show. We lost a performer due to a temporary Zoom plummet into the digital abyss and I could read along as the director redirected her lines to remaining actors and heard the same ping I was hearing on my phone on screen.
All your patrons get to sit together. Everyone in the best seats in the house. No fighting over seats. No climbing over each other. No masks.
But the best feature I think is the lack of physical strike. No taking down scenery, no splinters, or stubbed toes; no ladders, no laundry.
You hit the end button and the show and strike are over.
Which, come to think of it, is exactly what The Distance Project was all about.
The effect of hitting that button came up the other day in a faculty meeting in a discussion about stresses experienced by students and faculty. One of my colleagues astutely noted the instant alienation factor of physical clicking a button which kicks us all out into our own little virtual solo alleys and how profoundly isolating that can be. There's no more walking down the length of the hall to the front doors of McClintock Building with your students to talk about that last moment in their scene.
Interpersonal interstitials are gone in the zoom world.
I was preparing for my classes next week and came across the article written last May by Caridad Svich entitled This Is What We Do Now. It was a must read then, and it is still vital reading for anyone curious about the future of theatre. She asks the so-pertinent question: How do we restore the Commons space of the theatre? In the context of my class, I'll speak about Dematerialized Theatre, which I draw parallels to the 1960s Conceptual artist Vito Acconci, and Duchamp's Fountain.
I share the work of Andy Smith and Tim Crouch and others. But even since the last time I taught this class, last fall, the lecture had been built around the idea of gathering in a bare theatre with a potent call to action. What's different you ask? Well, nothing besides not having a theatre to gather together to take that call.
We're facing a radical reimagining of the liminal space between actor(s) and audience. And the accelerated acquisition of new skills. Not just learning how to operate webinars, or how to direct people into the space together, or how to act in those spaces. We are invited by these strange shared circumstances to redefine vulnerability. The content of the work itself is being created by the artists to capture the conditions we find our selves in separately and collectively. In The Distance Project, I saw work done that was at a personal level of vulnerability I haven't seen often before. It's as though we've taken our collective dining room tables and tilted them up into a vertical plane to have an intimate national conversation about loneliness and what it means to be human. In the middle of the most politically charged and most impossible time to say what you mean about something at the risk of getting cancelled, our students are showing us the way to bypass that and to heal through authentic creation. I find it more moving than I can say.
Never has collaboration been more critical. Over the past six weeks I've witnessed stage managers retool themselves as artists and narrative story creators, lighting designers as graphic artists, technical directors as digital game creators, and actors as poets and filmmakers. It is one of the most exciting transformations I've witnessed in my life in the theatre. And we thought the black box was reconfigurable. On a miniscule level compared with how reconfigurable our hearts and minds are.
This week was the third week in the positive intelligence training, and one of the prompts was a call to consider how bad events can be reimagined as positive outcomes. This isn't a new idea to me. I've always been a "there must be a pony somewhere" person, but this time with the delivery, I hear it loud and clear. I see the loss of our theatres, "ruin porn" as Caridad Svich refers to it in her American Theatre article in a completely new light -a temporary vacation from tradition and an invitation to find our original authentic voices out in the commons.
Yesterday, as my big brother and I walked around the reservoir loop, we came upon a succession of discarded red signs emblazoned with A. They were scattered over about a quarter of a mile on the back stretch of the walk. I paused for a moment to lay them all out to snap this picture while my brother was trudging up the hill ahead of me.
Trash or treasure? I prefer to think of it as a red-letter day.
Listen, I'm certainly not advocating abandoning doing theatre together in a space, actors, stage managers, designers, directors – the whole lovely ensemble together again, un-dispersible with the click of the Zoom End Meeting button. I'm certainly not satisfied with the idea of seeing theatre on the rest of my life on my computer no matter how comfortable it is to do tech and strike from my couch. But just think while we can't yet be together in a physical way, isn't it tantalizing to see what creative, lonely, intelligent, distant lovelies put together? I see so many gifts in what we are facing. Because I believe that if we have the trust to do this work together, our collective power is infinite.